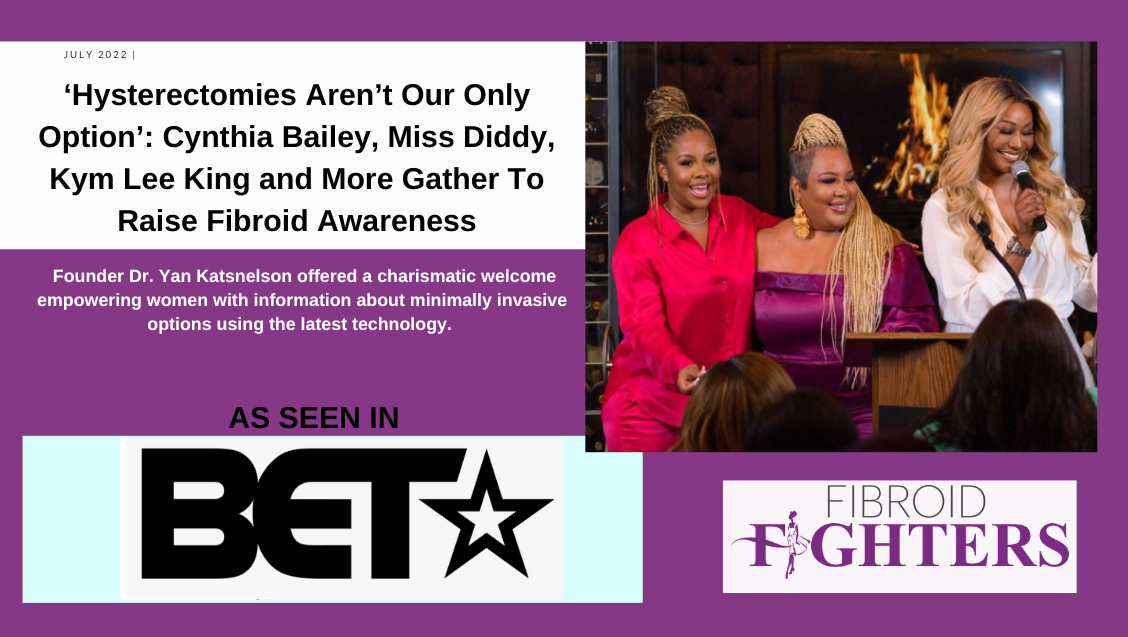 THE GOAL IS TO FIND REAL SOLUTIONS WITH MUCH BETTER OUTCOMES.
There's a common ailment that unites a specific group of people that not enough people are talking about. There's no time like the present to start the discussion with the hope of bringing about positive solutions.
Fibroids are benign tumors of muscular and fibrous tissue, typically developing in the uterus. This epidemic disproportionately affects more than 80% of Black women, which is particularly alarming when it comes to maternal health and mortality. In honor of Fibroid Awareness Month, the Fibroid Fighters Foundation hosted an elaborate evening filled with education, community, and necessary conversation.
Read the entire article here.
Share