Introducing...
Fibroid Fighters
The Fibroid Fighters Foundation is a public welfare organization created to advance the cause of women's' health and the safe and effective treatment of uterine fibroids.
Latest Fibroid News
Spreading Fibroid Education through Empowerment and Sisterhood
Our 2023 Annual Fibroid Awareness Event, 50 Shades of Purple Summit, gave us so much hope for the future of women dealing with uterine fibroids.
50 Shades of Purple Summit Recap
Understanding Fibroids
Get started by knowing all about fibroid symptoms, risk factors, and treatment options to help you find the best care.
Our Mission
Fibroid Fighters provides support, education, and hope for people living with fibroids. Learn more about us.
Your Health
Keep up with the latest on fibroids and learn more about the resources that can help you stay on top of your own health.
Multi-Facted Approach
Our Mission
By developing a collaborative partnership with fellow patients and physicians, we're fostering a supportive relationship where informed women have proactive conversations with trusted healthcare providers on a regular basis. As a patient-focused organization, our unique insights, layered with a unique mix of virtual and in-person outreach, drive exponential change.
Awareness, education, and access to care are all needed to make a tremendous difference in a woman's quality of life. Together we need to make talking about menstrual health and fertility a part of normal health care.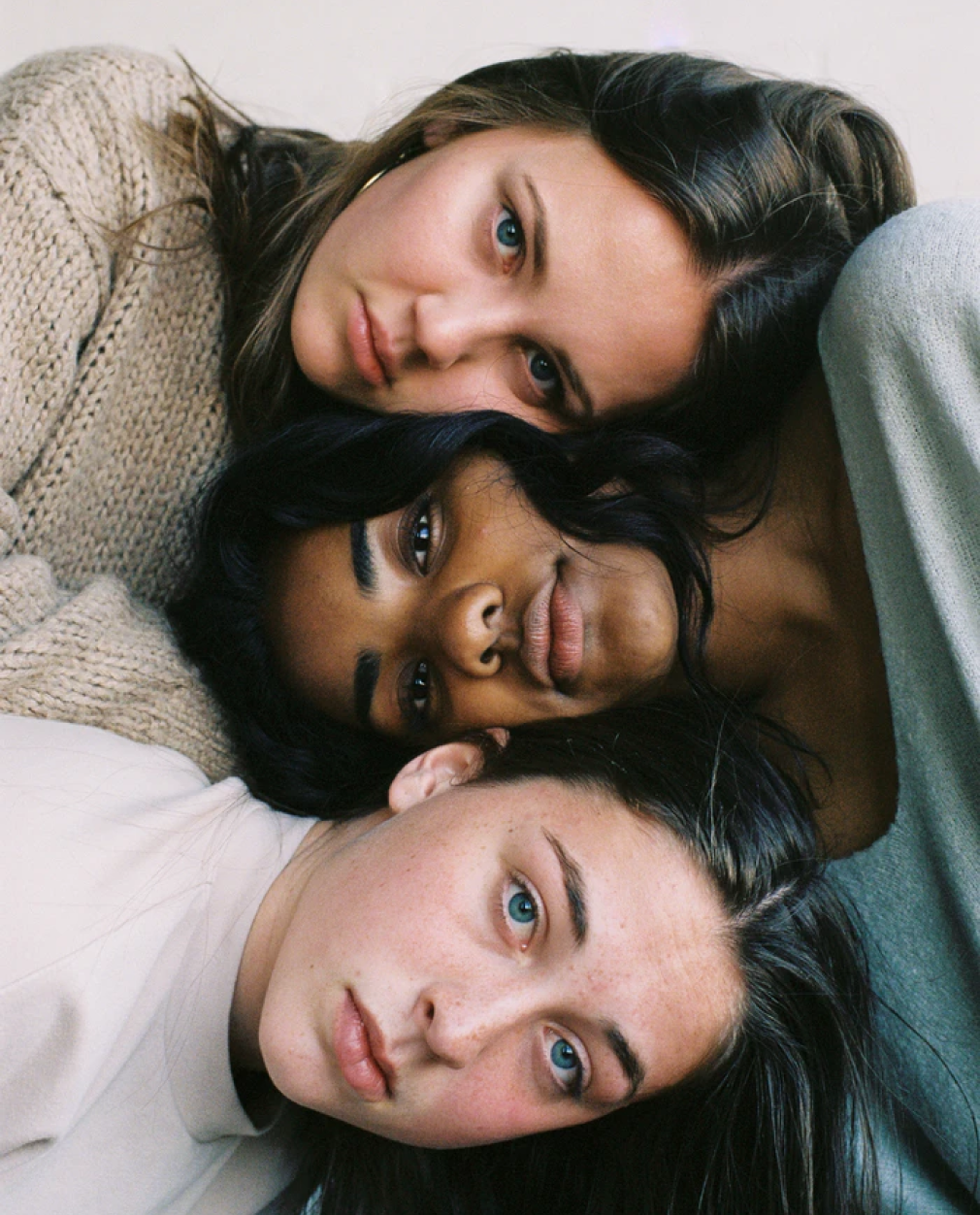 Sharing Successes
Lets Talk About U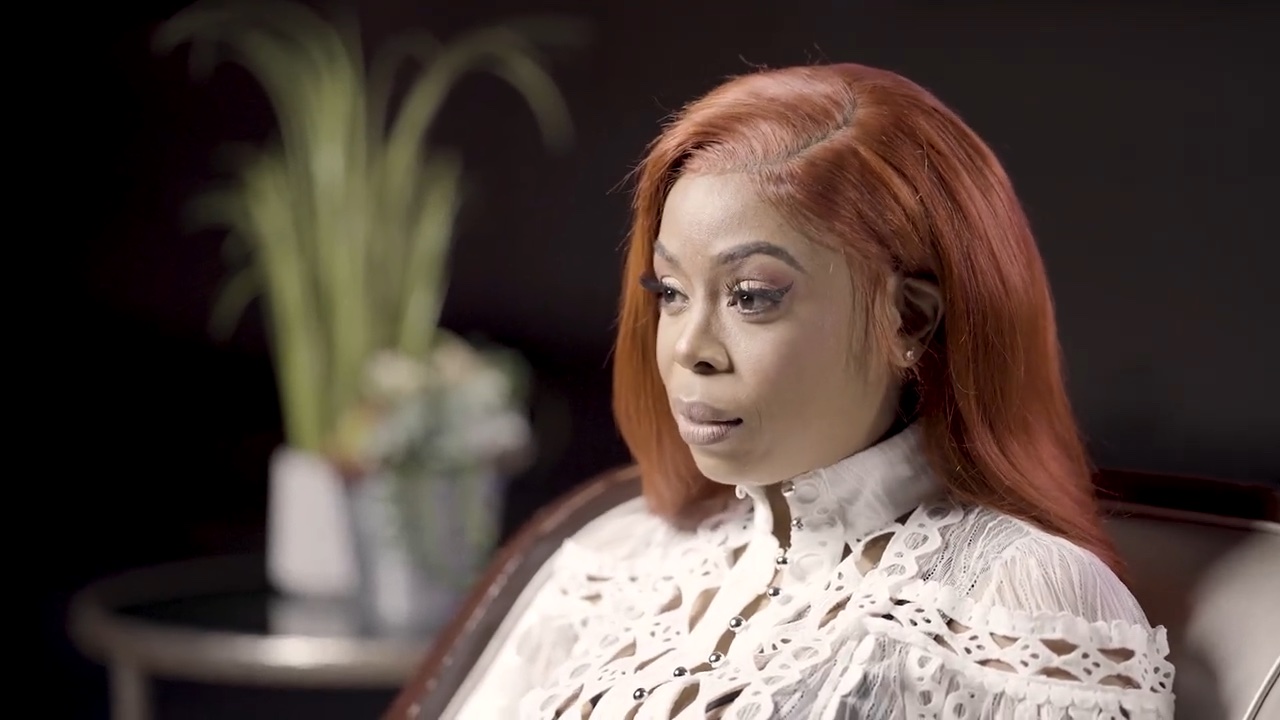 Shay Johnson's Story
Actress Shay Johnson was terrified every time she thought of the word "Fibroids." She separated herself from her family and friends while trying to deal with the symptoms herself. She finally was made aware of treatment options that helped her to live a normal life.
Continue Reading
Everyone's personal journey with fibroids can serve as a source of motivation and hope for other women suffering from similar conditions.
Whether you want to be prepared for the start of your period, plan for travel or, simply monitor your cycle, our quick period calendar should be able to help.
What's Going On
Recent News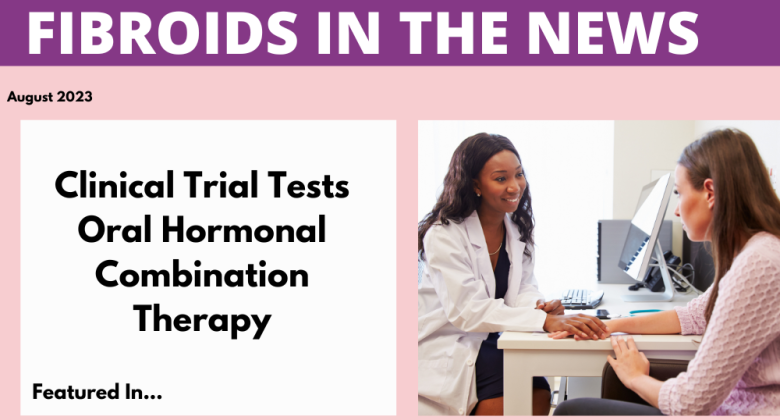 08/29/2023
Clinical Trial Looks at Reducing Endometriosis and Uterine Fibroid Symptoms 
A clinical trial investigated reducing symptoms and severity of uterine fibroids and endometriosis using a combination of oral therapy was found to be promising. Fibroids and endometriosis are two common gynecological conditions that can cause significant pain and discomfort for women. Fibroids are non-cancerous growths that develop in the uterus. At the same time, endometriosis is a condition in which tissue that normally lines the inside of the uterus grows outside of the uterus. The…
Read More
Follow Us
On Social Media