Introducing...
Join the Fibroid Fight on July 27th, 2023, in NYC!
Fibroid Fighters Foundation presents "50 Shades of Purple Summit" at the Peter Norton Symphony Space, New York, on July 27th to commemorate July Fibroid Awareness Month!
Purple Summit Tickets
Understanding Fibroids
Get started by knowing all about fibroid symptoms, risk factors, and treatment options to help you find the best care.
Our Mission
Fibroid Fighters provides support, education, and hope for people living with fibroids. Learn more about us.
Your Health
Keep up with the latest on fibroids and learn more about the resources that can help you stay on top of your own health.
Multi-Facted Approach
Our Mission
By developing a collaborative partnership with fellow patients and physicians, we're fostering a supportive relationship where informed women have proactive conversations with trusted healthcare providers on a regular basis. As a patient-founded organization, our unique insights layered with a unique mix of virtual and in-person outreach drives exponential change.
Awareness, education, and access to care are all needed to make a tremendous difference in a woman's quality of life. Together we need to make talking about menstrual health and fertility a part of normal health care.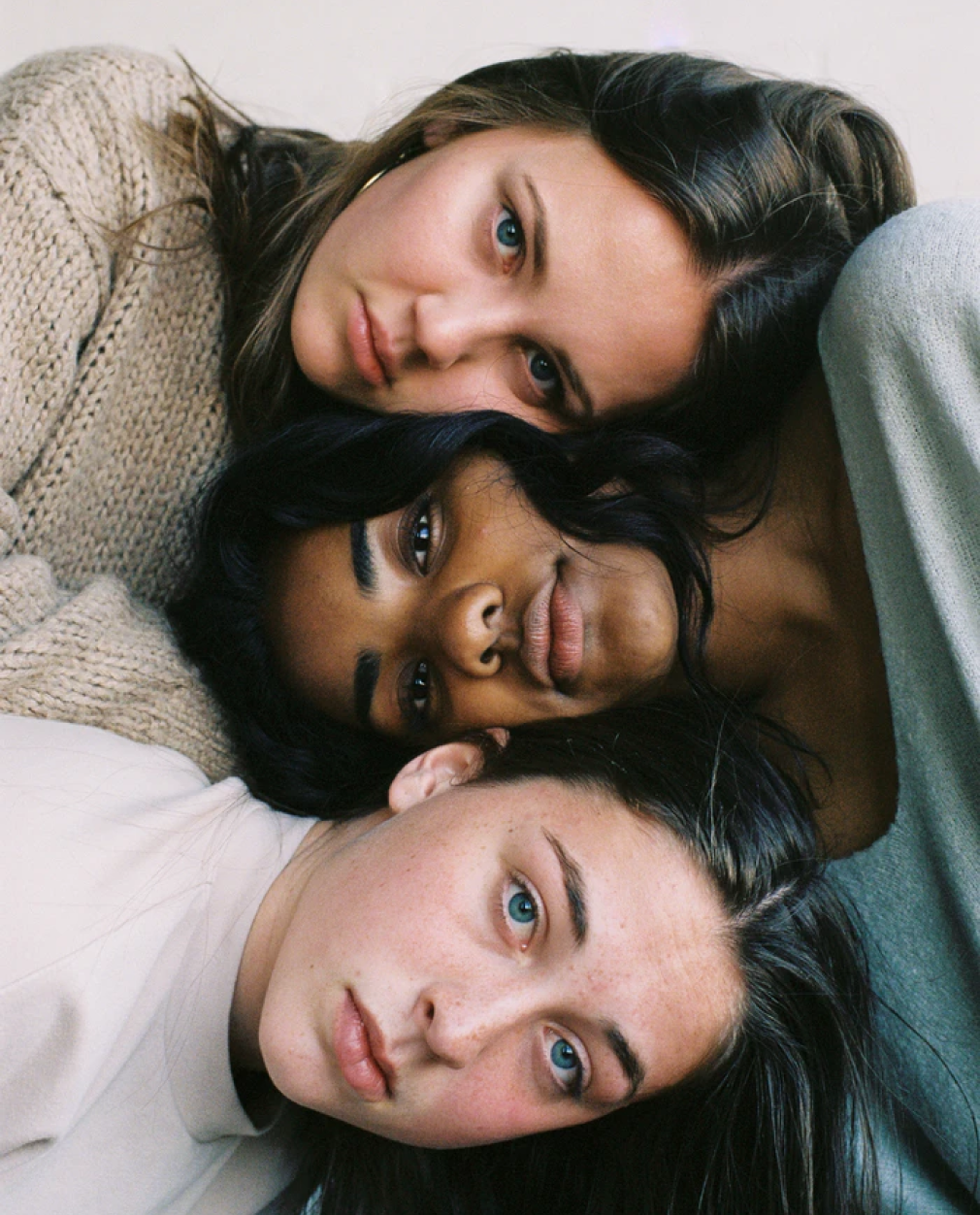 Sharing Successes
Lets Talk About U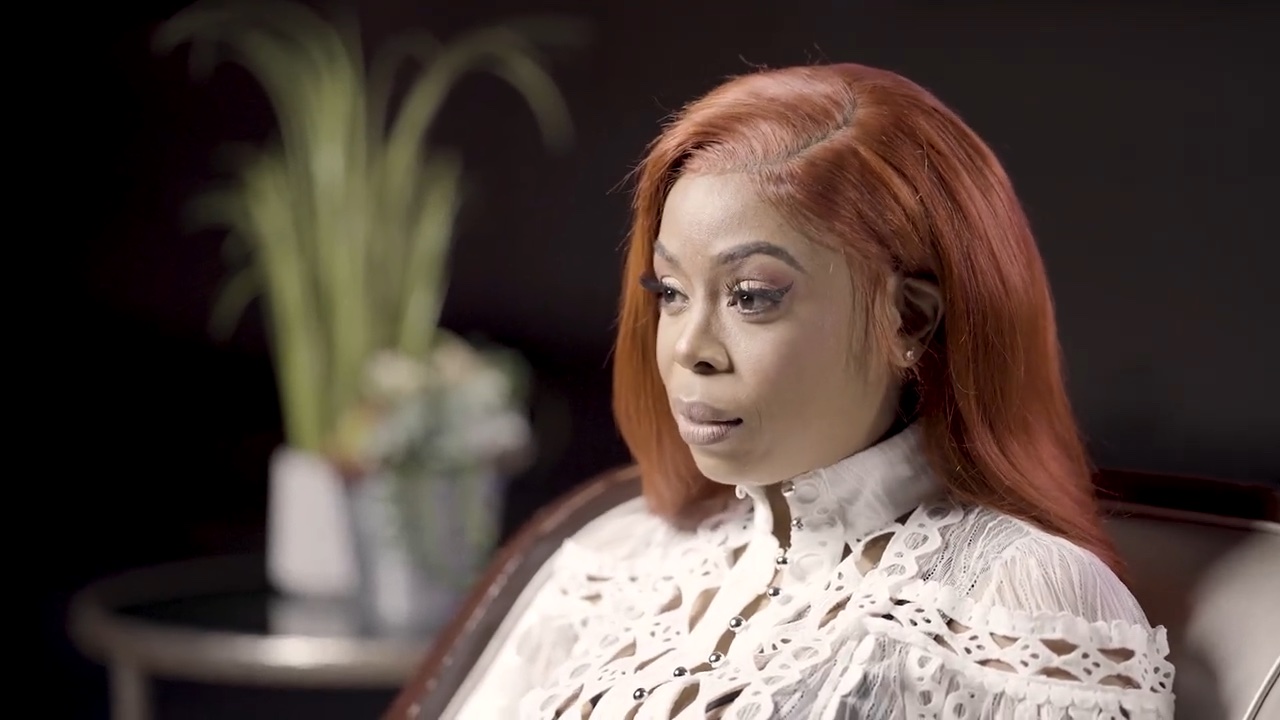 Shay Johnson's Story
Actress Shay Johnson was terrified every time she thought of the word "Fibroids." She separated herself from her family and friends while trying to deal with the symptoms herself. She finally was made aware of treatment options that helped her to live a normal life.
Continue Reading
Everyone's personal journey with fibroids can serve as a source of motivation and hope for other women suffering from similar conditions.
Read the Latest
Recent Blog Posts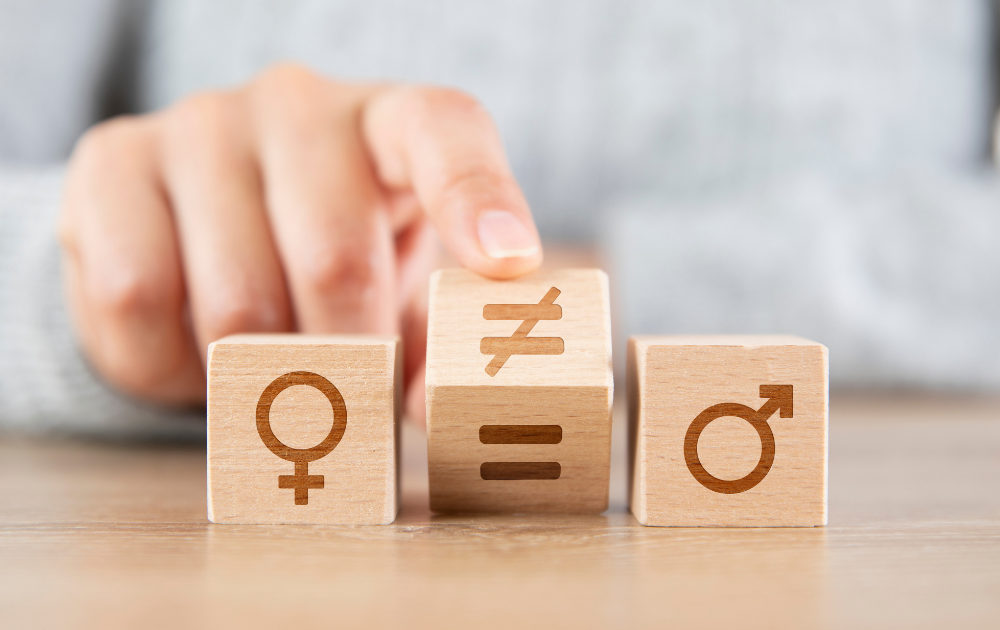 05/30/2023
Health Equality in Healthcare
Health equity is important in healthcare because it means increasing opportunities for everyone to live the healthiest life possible, no matter who we are, where we live, or our financial
Read More
Whether you want to be prepared for the start of your period, plan for travel or, simply monitor your cycle, our quick period calendar should be able to help.
What's Going On
Recent News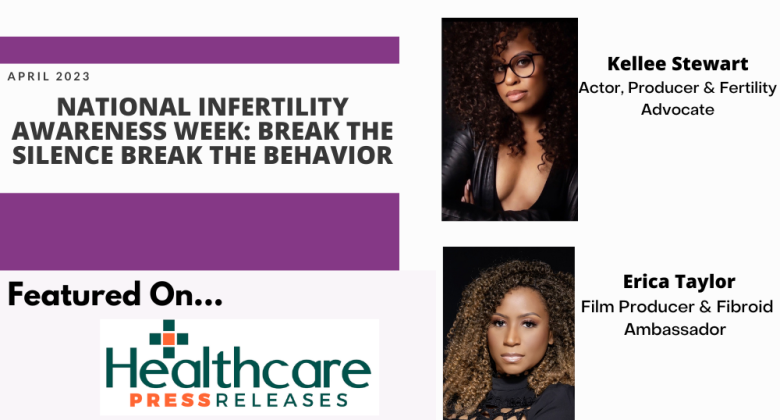 05/05/2023
BTSBTB with Kellee Stewart: Latest News
Fibroid Fighters Ambassador, Erica Taylor, spoke with actor Kellee Stewart during Fibroid Fighters' Break the Silence Break the Behavior YouTube series for National Infertility Week. Stewart is best known for roles in All-American, Rookie Feds, and Chicago Med. She is the creator and host of the Instagram Live "Warrior Wednesdays," a welcoming community for those on their conception journey. The conversation centered on fertility challenges. Infertility affects one in six people globally. Fibroids can be…
Read More
Follow Us
On Social Media