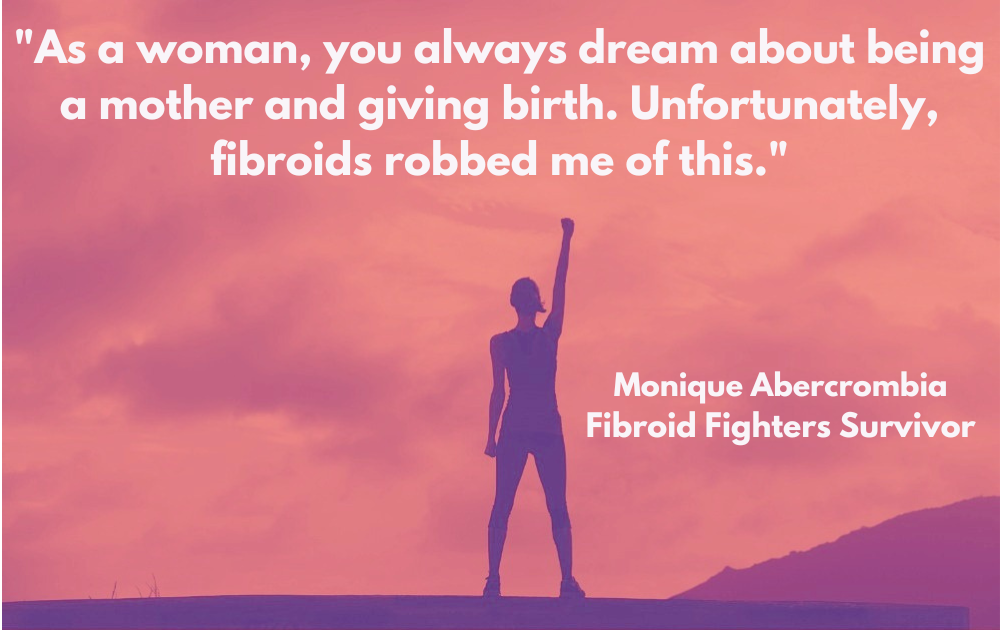 Fibroids destroyed my entire 20s. I had surgery every two to three years because of them. At the age of 31, they returned. My doctor gave me two Lupron shots. It did the exact opposite of what it was supposed to do.
I ended up having a complete hysterectomy. This caused so much hurt and depression in my life. As a woman, you always dream about being a mother and giving birth. Unfortunately, fibroids robbed me of this. 
Are you at risk?
Get the latest information about fibroid research, symptoms and treatment.
Subscribe to our newsletter.
Share