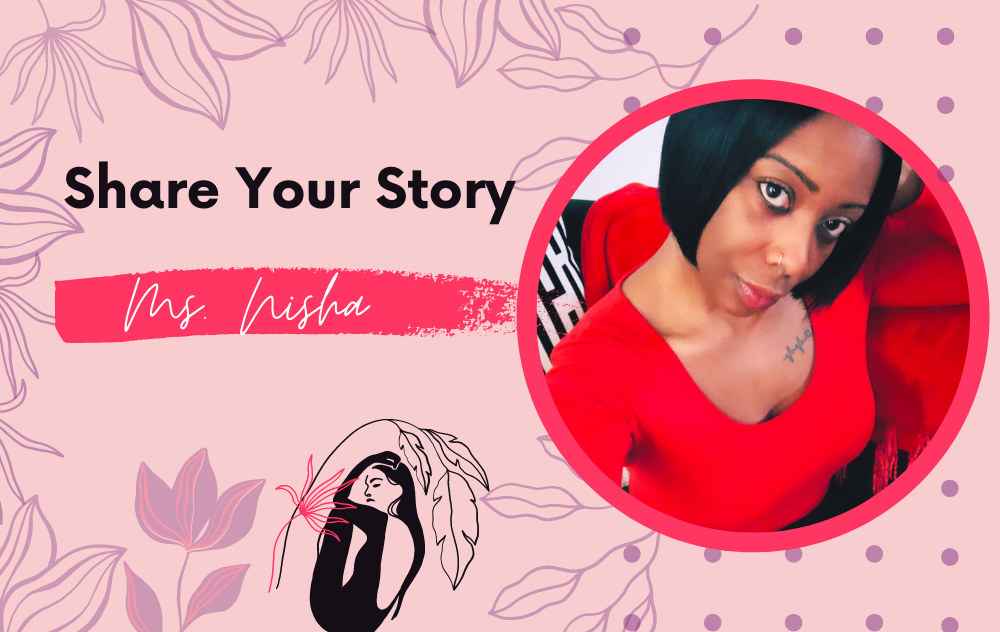 I discovered I had fibroids when I was three months pregnant and began experiencing cramping while I was at work. At the emergency room, they told me was dilating and going into pre-term labor. That day was devastating to me because I was attending regular prenatal appointments and was not made aware that I had several large fibroids. 
The fibroids caused me to go into pre-term labor at 18 weeks. When experiencing fibroids during pregnancy, women should receive ultrasounds and be monitored.  
During my pre-op appointment before having fibroid removal surgery, the doctor told me I had small fibroids that were growing and increasing in size. I underwent a myomectomy and was convinced I was free from fibroids. 
In my opinion, fibroids are a complete hindrance to the reproductive system. I wonder if they develop from poor eating habits and birth control. Balancing hormones properly is important. Fibroid awareness is needed, especially within the African-American community.  
I hope my story can help someone who struggles with fibroids because you are not alone. 
Get the latest information about fibroid research, symptoms and treatment.
Subscribe to our newsletter.
Share