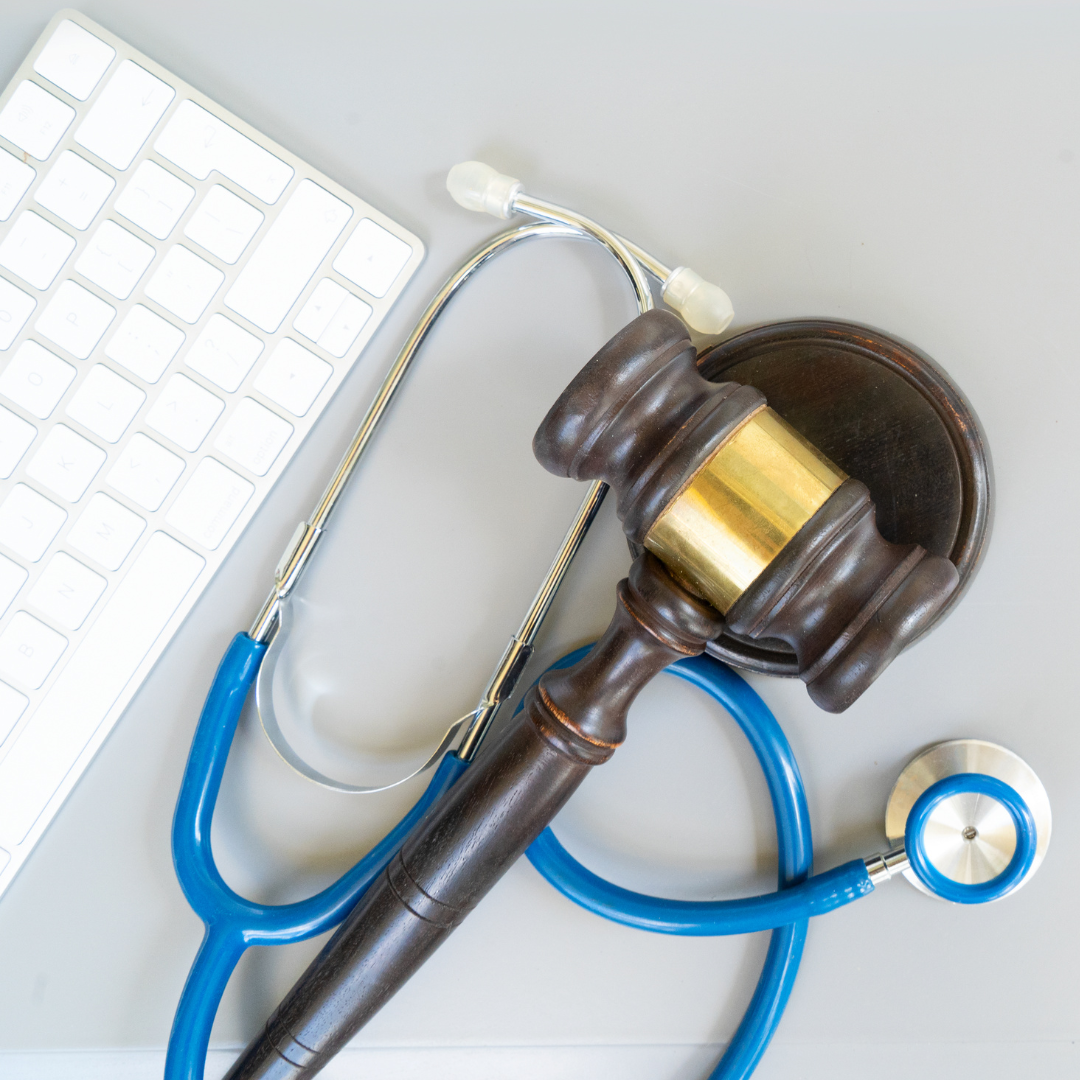 Congresswoman Yvette Clarke (D-NY) and her colleagues Bonnie Watson Coleman (D-NJ) and Robin Kelly (D-IL) have reintroduced the Stephanie Tubbs Jones Uterine Fibroid Research and Education Act to the House of Representatives. The bill was named to honor the late Ohio congresswoman Stephanie Tubbs Jones, who first presented the legislation more than two decades ago. The proposed legislation would expand research and public education programs about the symptoms and treatment of uterine fibroids. In a bipartisan effort, Cory Booker (D-NJ) and Shelley Moore Capito (R-WV) reintroduced the bill to Senate.
Fibroids are benign (non-cancerous) tumors that develop on the muscle tissue of the uterus. They are called leiomyomas or myomas. Uterine fibroid disease impacts approximately 26 million women in the USA. Some women do not have symptoms. However, others experience symptoms such as painful intercourse, heavy prolonged periods, painful cramps, pregnancy loss, or even infertility. African American women experience the condition earlier, more frequently, and with more severe symptoms.
The bill also emphasizes the importance of better patient and provider education regarding the increased risk for fibroids that women of color face. The law would specifically:
Establish NIH research funding of $150 million over five years.
Include an expansion of the CMS chronic diseases database, including information on the services available to patients with fibroids.
Develop a CDC public education campaign.
Give healthcare providers access to information on fibroids created by HRSA, including details on non-surgical treatment alternatives.
The proposal estimates the yearly financial burden of uterine fibroids on the American healthcare system to be $6 to over $34 billion. Uterine fibroids are the leading cause of hysterectomies in the United States. According to the National Institutes of Health, uterine fibroids affect 75 percent of women of reproductive age.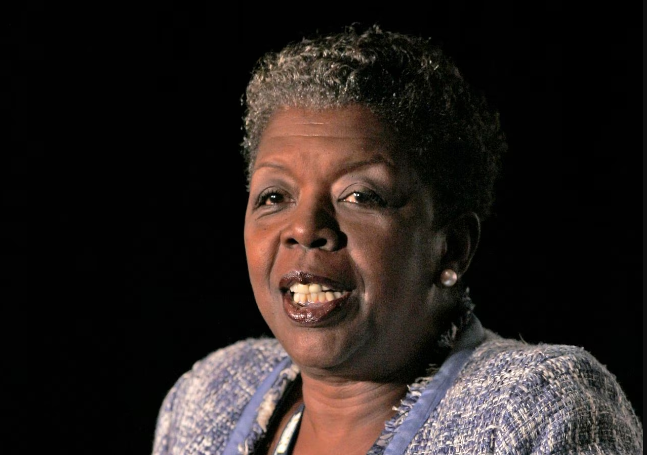 About Fibroid Fighters
Fibroid Fighters is a public welfare organization created to advance the cause of women's health and the safe and effective treatment of uterine fibroids.
Fibroid Fighters' mission is to:
Inform – Arm women with knowledge about fibroid symptoms and treatments so they can take an active role in their care.
Research – Encourage research that improves fibroid treatment for earlier detection, better care, and better results.
Educate – Increase public awareness of uterine fibroids' economic, social, and health effects.
Do you suspect you may have fibroids? Check your symptoms here.
Sign up for our newsletter.
Share