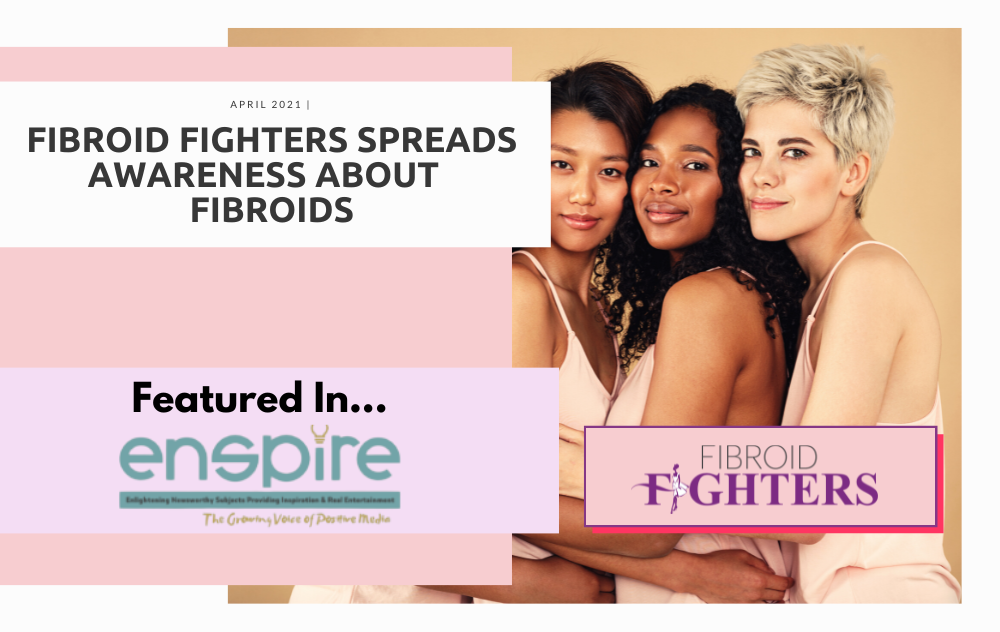 (ENSPIRE Health & Wellness) Dr. Yan Katsnelson Brings Awareness to Women Who May Not Know About Uterine Fibroids and How to Get Treatment for Uterine Fibroids ENSPIRE Contributor: Octavia Johnson
Philanthropist, entrepreneur, cardiac surgeon, and business owner, Dr. Yan Katsnelson created the Fibroids Fighters Foundation. Dr. Yan did this to advance the cause of women's health and the safe and effective treatment of uterine fibroids. According to womenshealth.gov, uterine fibroids are muscular tumors that grow in the wall of the uterus (womb). Dr. Katsnelson also founded other organizations that focus on the health of people like the USA Clinics Group–the parent company of USA Fibroid Centers, USA Vein Clinics, USA Vascular Centers, and USA Oncology Centers.
Dr. Katsnelson advocates for accessibility, affordability, and compassion in the delivery of healthcare services. Bringing more awareness to how fibroids can affect women throughout the world. His goal is to ensure every woman feels comfortable talking about fibroids and providing treatment that will reach millions who are suffering from fibroids.
Read the entire ENSPIRE's interview with Dr. Katsnelson here: https://enspiremag.com/2021/04/fibroid-fighters-foundation-works-to-spread-awareness-about-uterine-fibroids/
Share