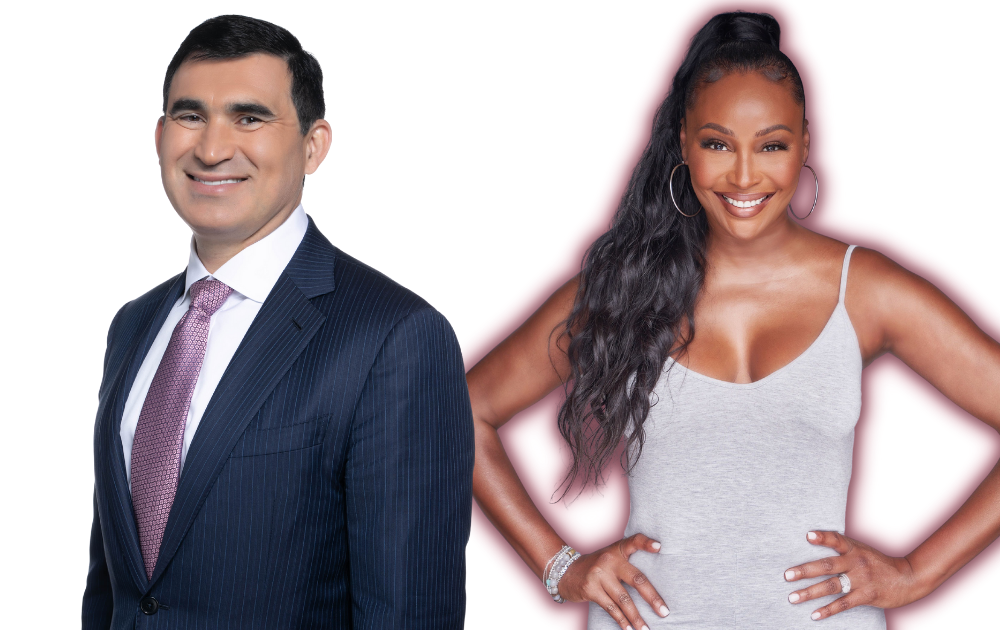 November 19, 2021, Northbrook, IL–
The Miami Fibroid Awareness Brunch, a highly anticipated event on November 13, 2021, in downtown Miami inspired the audience to join the fight for better awareness of fibroid disease that touches over 26 million American women. Celebrities, fibroid ambassadors, and CEO and Fibroid Fighters' Founder Dr. Yan Katsnelson took part in the event that included personal stories, giveaways, and a sneak peek at "I Have the Right" film at the event that drew over 100 participants. The Miami Fibroid Awareness Brunch was part of a nationwide endeavor launched this year to continue the conversation on fibroid education, especially about non-surgical treatment, Uterine Fibroid Embolization (UFE).
Actress and model Cynthia Bailey joined Dr. Yan Katsnelson in emphasizing the need for women to talk more openly about fibroids. Cynthia shared her fibroid journey that led to her undergoing UFE treatment that was featured on an episode of Bravo TV's "The Real Housewives of Atlanta".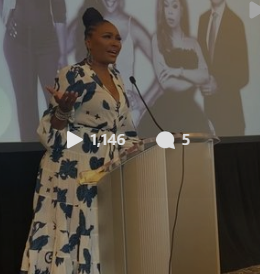 "I'm excited to be here and share my story," Bailey told the audience, "Like many of you, fibroids took over my life. When I finally decided to take care of my fibroids, I remember going to my producers and telling them that I was getting a UFE procedure done and wanted to share this with the audience. The producers weren't sure that people cared about this kind of thing. But it turned out that everyone on the show had fibroids. But we never talked about it. I'm glad that they agreed to show that part of my life's journey. Now, where ever I go, women come up and tell me that after watching that episode, they had their fibroids taken care of."
Dr. Yan Katsnelson emphasized the need for women to be better educated about fibroids. "This disease is so common," he said. "Yet most women suffer in silence because when their only choice is surgery, they don't want a hysterectomy, so they suffer in silence."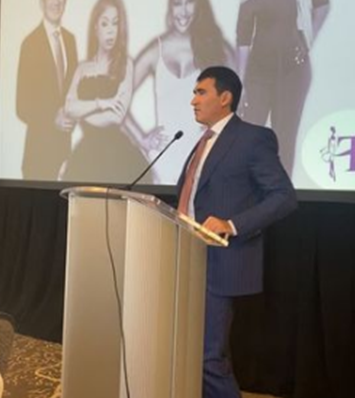 Uterine fibroids are one the most significant diseases of reproductive-age women globally, and are the leading cause of hysterectomies. "We need to change this, by providing women and their health providers with education and information about better treatment options," Dr. Katsnelson emphasized.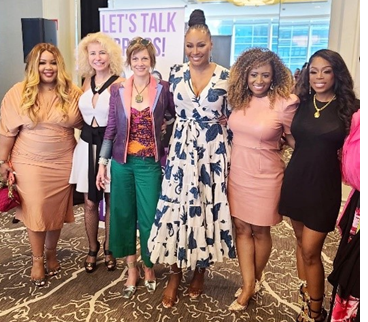 Thanks to the Fibroid Ambassadors, Shay Johnson, Kym Lee-King, Erica Taylor, and Coach Ella, who spoke at the event about why fibroid awareness is so critical. "With as many as 15 million women living with severe fibroid symptoms," says Cynthia, "We are trying to reach women across the nation learn about fibroid disease, symptoms, and treatment.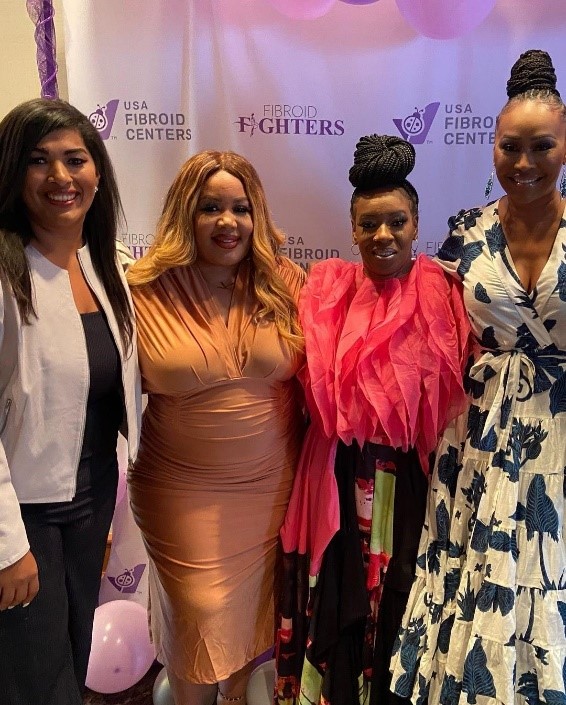 Dr. Katsnelson believes that office-based minimally invasive treatments like UFE need to be part of the discussion women have with their doctors, especially for women who hope to start a family or do not wish to undergo a hysterectomy.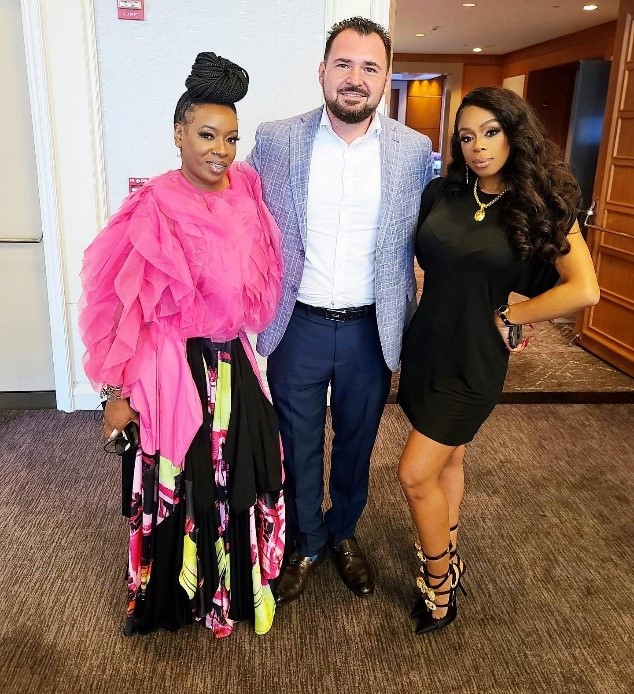 "Our goal is to promote national awareness about the fibroid epidemic and ensure that all women know they have options and do not have to suffer from uterine fibroids," Dr. Katsnelson said. "We are committed to educating people to make informed health decisions and be their best health advocate."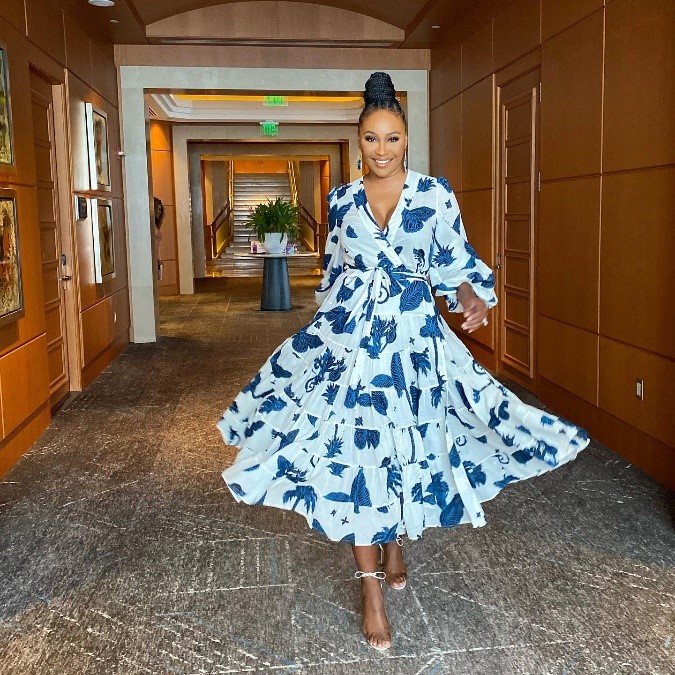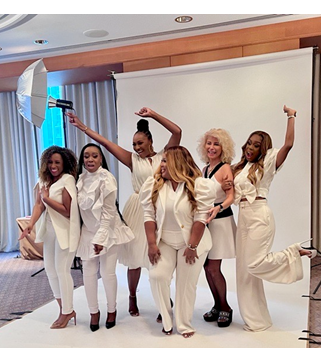 Share