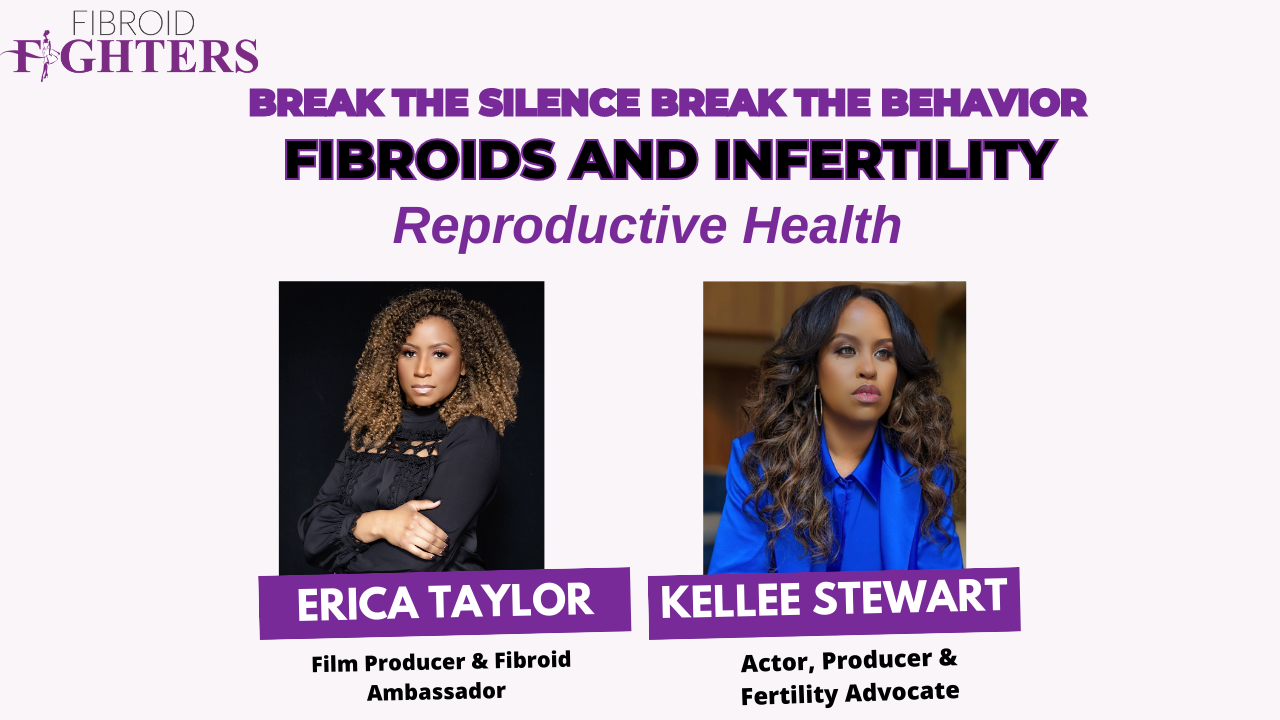 Fibroid Fighters Ambassador, Erica Taylor, speaks with actor Kellee Stewart on Fibroid Fighters' Break the Silence, Break the Behavior YouTube video series during National Infertility Week. 
Stewart is best known for her All-American, Rookie Feds, and Chicago Medicine roles. She is the creator and host of the Instagram Live "Warrior Wednesdays," which features information about egg-freezing fertility options.
"We rarely talk about fertility with ourselves or each other until we're actively trying to conceive. And, if it doesn't work, we panic," says Kellee Stewart.
Learn more about the impact of fibroids on fertility as Erica and Kellee share their infertility struggles.

Watch the full video below.
Share