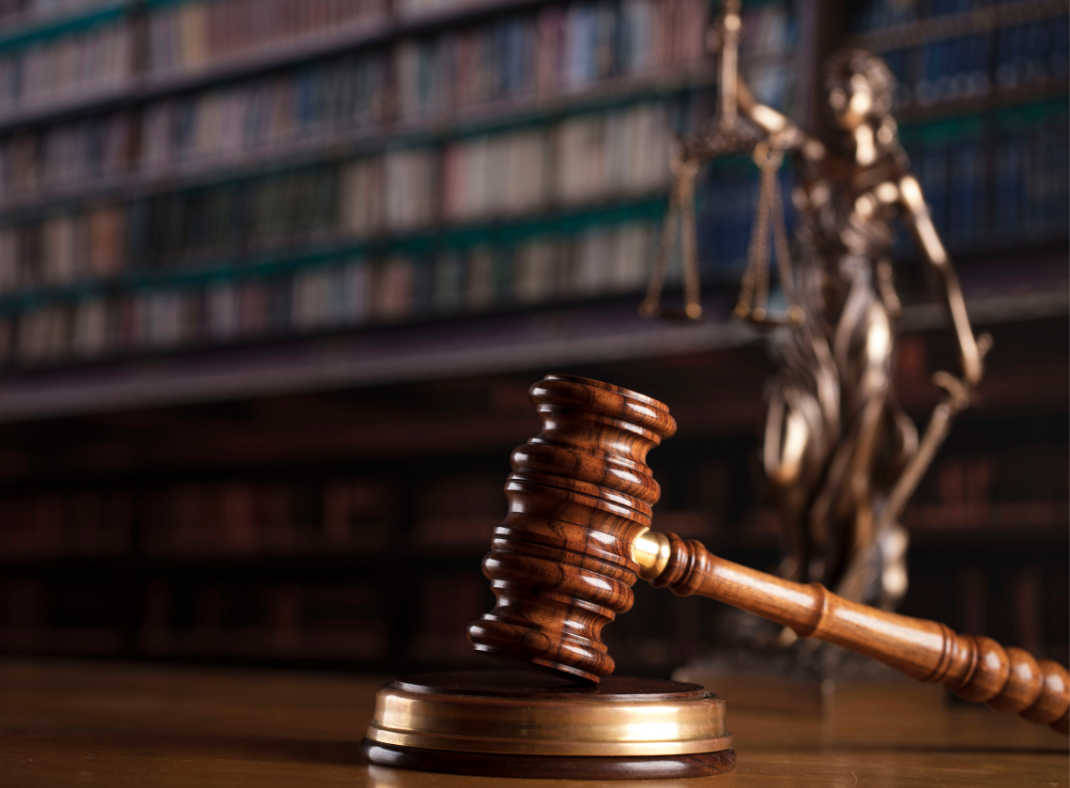 Rhode Island became the first state in the nation to pass a bill in June, 2022, that ensures coverage for all uterine fibroid treatment options, including uterine fibroid embolization (UFE).
The groundbreaking legislation, H 7561, takes effect on January 1, 2023. It includes insurance coverage in Rhode Island for fibroid treatment UFE, and other procedures including both open and laparoscopic hysterectomy, open and laparoscopic myomectomy. Bill supporters say this is an important step to improving access to care including minimally and non-invasive fibroid treatment options.
Fibroids are benign tumors that develop in or on the uterine wall. Symptoms can include: heavy or prolonged periods, lower back pain, bloated abdomen, and severe cramping. An estimated 26 million American women struggle with fibroids often-debilitating condition. In fact, 70-80 percent of women will develop fibroids before they reach 50.
While minimally invasive options exist to treat fibroids, hysterectomies remain the number one choice presented to women upon diagnosis. A 2017 poll by the Society of Interventional Radiology found that 44 percent of women that are diagnosed with fibroids are not aware of minimally to non-invasive treatments for uterine fibroids.1
This legislation will provide women in Rhode Island the opportunity to make informed decisions about their health and explore treatment options.
Under this bill the Rhode Island Department of Health and Human Services must:
research solutions for fibroid disease in conjunction with the National Institute of Health and other relevant agencies,
create a database of fibroid services for people who receive Medicaid or the Children's Health Insurance Program (CHIP),
track and report the financial cost of these services,
provide healthcare providers and the public information about fibroids, including information about minority women being at higher risk.
"Fibroid Fighters supports Rhode Island House Bill 7561," said Dr. Yan Katsnelson, Founder and CEO, Fibroid Fighters. "We hope this legislation will spark similar nationwide legislation. The conversation must continue."
Learn more about Fibroid Fighters' support of national legislation that improves fibroid education and promotes research.
Join the fight with us. We want to educate the public so fibroid research and less invasive treatment options become standard. If you suffer or have experienced fibroids, you can make a difference in your community by talking about your fibroid journey.
1 Society of Interventional Radiology, "Women largely unaware of minimally invasive treatment for uterine fibroids. https://www.sirweb.org/media-and-pubs/media/news-release-archive/news-release-UFE-082917
Share