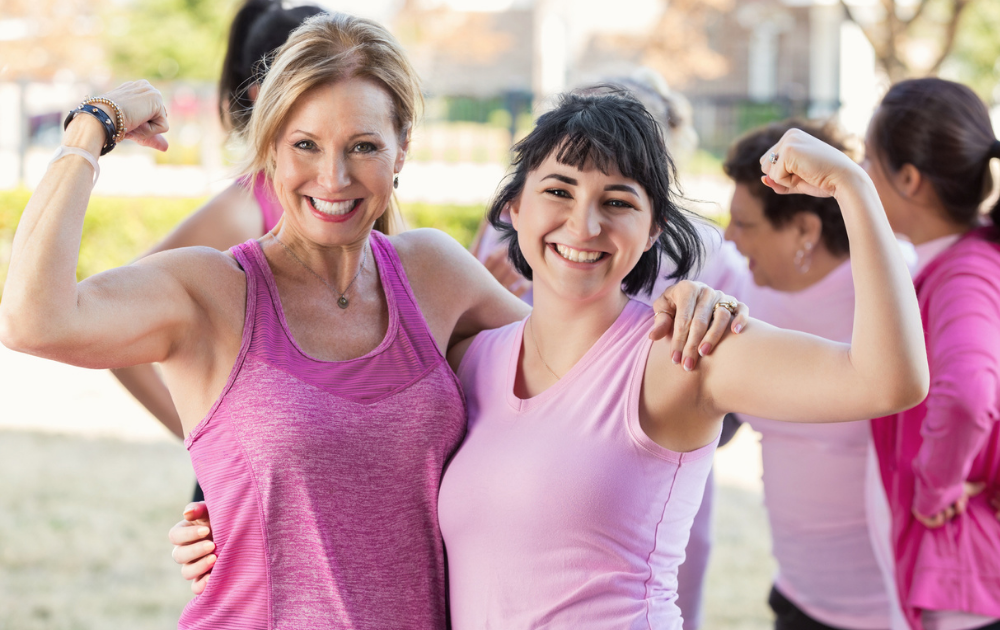 Northbrook, IL, May 6, 2023—
This year, the Fibroid Fighters Foundation is celebrating National Women's Health Week by empowering women to make the best choices regarding their health and well-being. National Women's Health Week (NWHW) is a weeklong health observance led by the U.S. government's Office on Women's Health to encourage women to prioritize their health.

"Women need to be in charge of their health," says Founder Dr. Yan Katsnelson, "but when there isn't adequate education about, awareness of, or access to quality healthcare. It's difficult for women to make these decisions that will help them achieve their full potential." Dr. Katsnelson is prioritizing women's health by dedicating the work of the Fibroid Fighters Foundation to increasing education about the fibroid epidemic and advocating for research and legislation that can improve fibroid treatment.

In honor of National Women's Health Week, we've gathered some resources below to inform you of the latest research, news, and topics related to uterine fibroids. If you'd like more information, we encourage you to call us at 855.455.5262 or contact us online.
Feel free to follow us on social media and share these resources and your questions to help spread the word!

Uterine Fibroid Research & Legislation
Fibroid Fighters Stories
Fibroid Treatment
About the Fibroid Fighters Foundation
The Fibroids Fighters Foundation is a public welfare organization created to advance the cause of women's health and the safe, effective treatment of uterine fibroids. Its mission is to educate the American public about uterine fibroids' health, social, and economic impacts, focusing on research for and advances in fibroid disease treatment.
——
Share