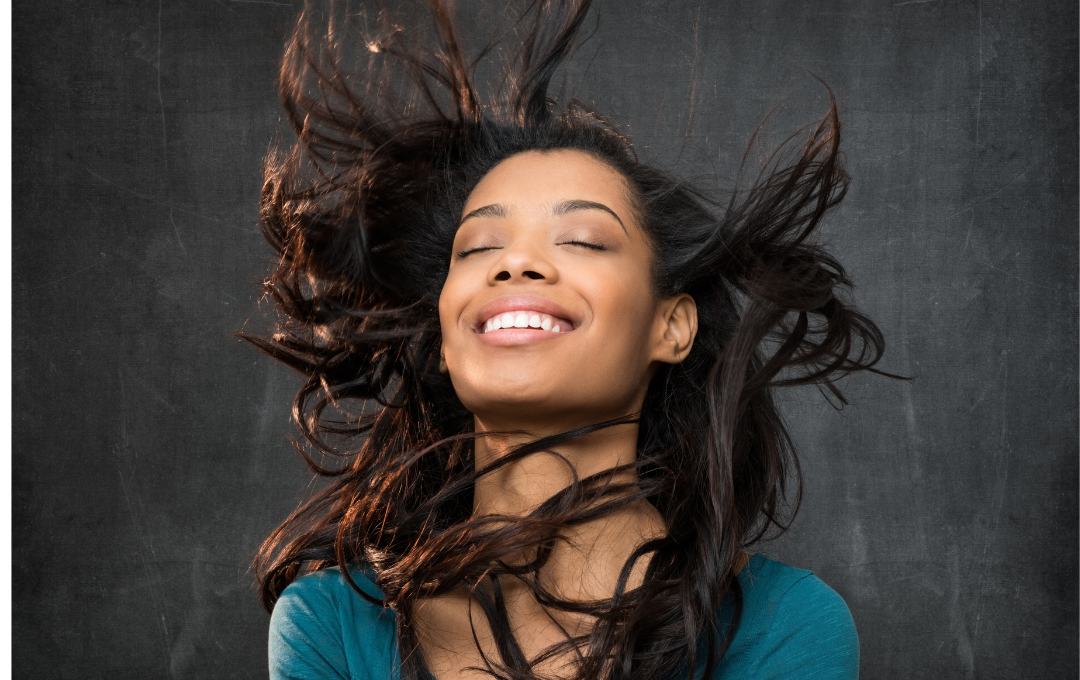 In recent months there has been a deluge of advertisements on social media, radio, and television about the class action lawsuit involving hair relaxers and their potential relationship to female reproductive conditions.
Cream hair relaxers are chemical hair straighteners created to give Afro-textured hair a straighter, smoother appearance for longer than heat straightening. Relaxers have always come with a certain amount of risk. They can cause scalp burns or lesions, allowing chemicals to enter the body and contribute to fibroid growth by disrupting female hormones.
Over the past two decades, the natural hair movement has triggered a decline in hair relaxer sales. Despite this trend, hair relaxers, often colloquially called "creamy crack," have continued to generate substantial revenue.
One concern is the potential correlation of frequent chemical hair relaxer users having a higher chance of developing fibroids. Despite more women of African descent embracing their natural coils, the potential of ailments developing from years of previous usage is a concern. African American women are more likely to develop fibroids at younger ages and suffer from more severe symptoms.
What are Fibroids?
Uterine fibroids are benign tumors that develop in the uterine wall. These growths range in size and can distort the uterine shape. They grow individually or in clusters. It is estimated between 70 to 80 percent of women will have them by age 50.
The primary treatment approach for fibroids is hysterectomy, a procedure disproportionately affecting Black women, who are two to three times more susceptible to fibroids.
Health Implications
Haircare products, including relaxers, use various additives designed to improve mixing, enhance ingredient stability, and extend shelf life. Among these additives, phthalates have emerged as a potential culprit. These additives can influence hormone levels through scalp absorption. Uterine fibroid growth is also believed to be stimulated by hormones (estrogen and progesterone). The interaction between phthalates and these hormones underscores the potential connection.
In a recent study led by Dr. Lauren Wise, hair relaxer use's link to uterine fibroid risk came under scrutiny as part of the Black Women's Health Study (BWHS). BWHS is an ongoing cohort study, encompassing 59,000 African American women aged 21–69. This study unveiled a connection.
Women with a decade or more of frequent hair relaxer usage exhibited an elevated occurrence of fibroids. The study's constraints—primarily a lack of precise product ingredient information—complicated pinpointing the exact substances that might contribute to this correlation. Although the BWHS offered an initial exploration into hair relaxer use and a connection to fibroids, confirming the link needs more corroborative research.
Additional Studies on Hair Relaxers
Additionally, the effects of hair relaxers go beyond uterine fibroids; breast and uterine cancer were discovered. A University of Oxford study in 2021 revealed that extensive chemical hair relaxer use correlated with a 30 percent rise in breast cancer risk among black women. Moreover, a study published in the Journal of the National Cancer Institute in 2022 underscored a two-fold surge in uterine cancer risk attributable to prolonged hair relaxer use.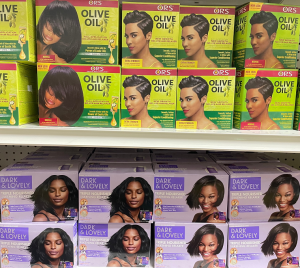 At the heart of these concerns lies these concerns:
DEHP is a chemical found in some hair straighteners.
DEHP is a type of phthalate, which can disrupt hormones.
The metabolites of DEHP are harmful and can cause cancer.
Notably, California recognized DEHP as a cancer-causing agent in 1988, further accentuating its potential risks.
There have been lawsuits filed against cosmetic companies that manufacture hair relaxers. The plaintiffs allege that their regular hair relaxer use has contributed to the cancer development. While a direct causal relationship between hair relaxers and uterine fibroids remains a complex matter, a growing body of research highlights the potential risks associated with prolonged usage.
This evidence underscores the importance of informed decision-making and transparency within the beauty industry.
What You Can Do
If you are concerned about the potential risks of using hair relaxers, here are some steps you can take:
Talk to a dermatologist about the potential risks associated with relaxers as it pertains to your hair and skin absorption.
Your gynecologist can also help you assess your risk factors for fibroid disease and uterine cancer.
Consult a licensed hairstylist to discuss alternatives to straighteners with DEHP or other harmful ingredients.
Be aware of the signs and symptoms of fibroid or uterine cancer.

These include heavy or abnormal vaginal bleeding, pelvic pain, and bloating.
If you experience any of these symptoms, see your doctor right away.
It is important to note that the research on the link between hair relaxers and uterine cancer is still ongoing. More research is needed to determine which women are most at risk.
Millions of women of African American descent use or have used hair relaxers. This population is also two to three times more likely than white women to develop fibroids. Bottom line: Additional studies are needed to determine whether there is a causal relationship between the two.
Do you think you may have fibroids? Use our fibroid symptom checker.
Stay informed about the latest fibroid news and sign up for the Fibroid Fighter newsletter.
Resources
Black Women's Health Study Newsletter
Share