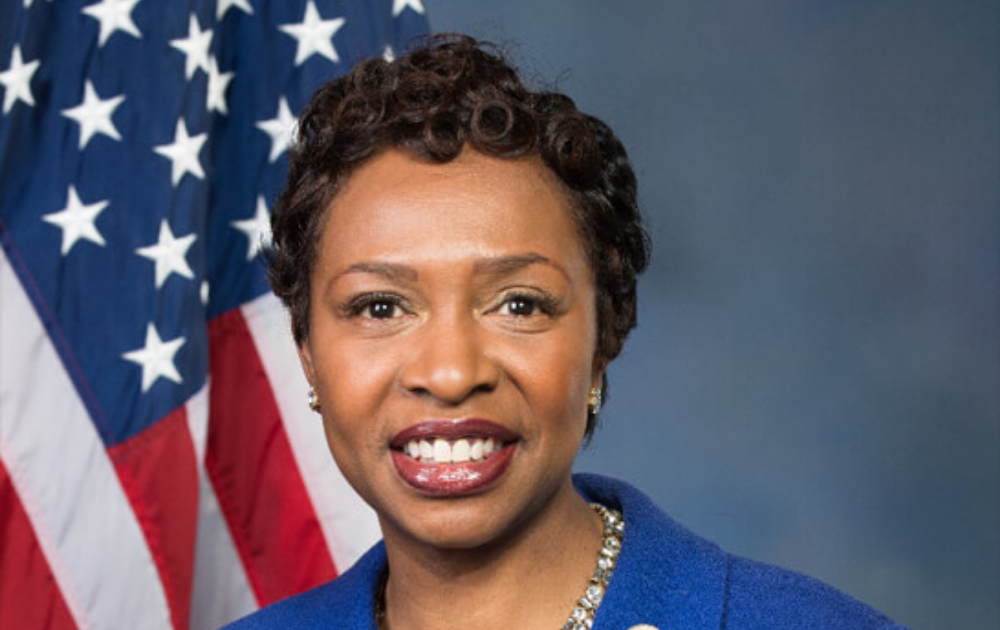 Being informed about fibroids and the impact they have on women throughout the U.S. and the world is so important. This is why Congresswoman Yvette Clarke is working so hard to make sure research and studies are funded for uterine fibroids.
In this recent video interview between our Founder and CEO Dr. Yan Katsnelson and Congresswoman Yvette Clarke of New York, they speak about the importance of women knowing their fibroid treatment options. They also discuss how the Stephanie Tubbs Jones Uterine Fibroid Research & Education Act of 2021 will impact funding, research and studies for millions of women.
Watch the full video below to learn more about Congresswoman Clarke and Dr. Yan Katsnelson's initiative to bring awareness about uterine fibroids to millions of women.
Share